About Us
Since 2019, we have been developing solutions for smallholder farmers in Sub Saharan Africa. Food sustainability is a key driver for us and with 25% of the global population predicted to be in Africa by 2050, the continent must expand its agricultural production capacity. Our vision is to empower the next generation of Sub Saharan African farmers with data. Audacious, yes....impossible, no!
Empower the next generation of Sub Saharan African farmers with data
We achieve our vision through a mission to build data centric solutions that automate agricultural production to increase yield and profit. Our vision and mission primarily address United Nations' SDG 2 Zero Hunger and 12 Responsible Consumption and Production. And we are guided by our values; Innovation, Transparency, Integrity and Community Development.
What We do
Digital Extension Services
With data unique to each farmer, we provide advice on what to grow and how.We incorporate regenerative farming practices to increase the effectiveness of farm production.
Marketplace For Produce
With input sourcing traceability we ensure farmers use quality assured inputs like seeds, fertilizers and tractor services for production. Farmers are also guaranteed by vendor assurance in production.
Digital Loans
Through partnerships with financial institutions, we support farmers with access to affordable finance to ensure a successful harvest. Using a de-risked lending model we enable increased access to finance.
Aggregated Sales
We increase farmers' margins on harvested produce by facilitating direct sales to buyers. By eliminating non-value adding middlemen from the sales process, better prices are gained by the farmer and end-consumer.
Our Solutions
Need Data to make accurate decision on and off your farm?
Farming Management Platform
For both existing and aspiring farmers, accessing information like "what to grow" and "how to grow", or even a loan to start farming is challenging. The FMP is a web application that supports smallholder farmers from pre-farming to post harvest with digital extension services and market access.
ARE YOU READY TO TAKE YOUR FARMING JOURNEY TO THE NEXT LEVEL?
Join Now
Testimonials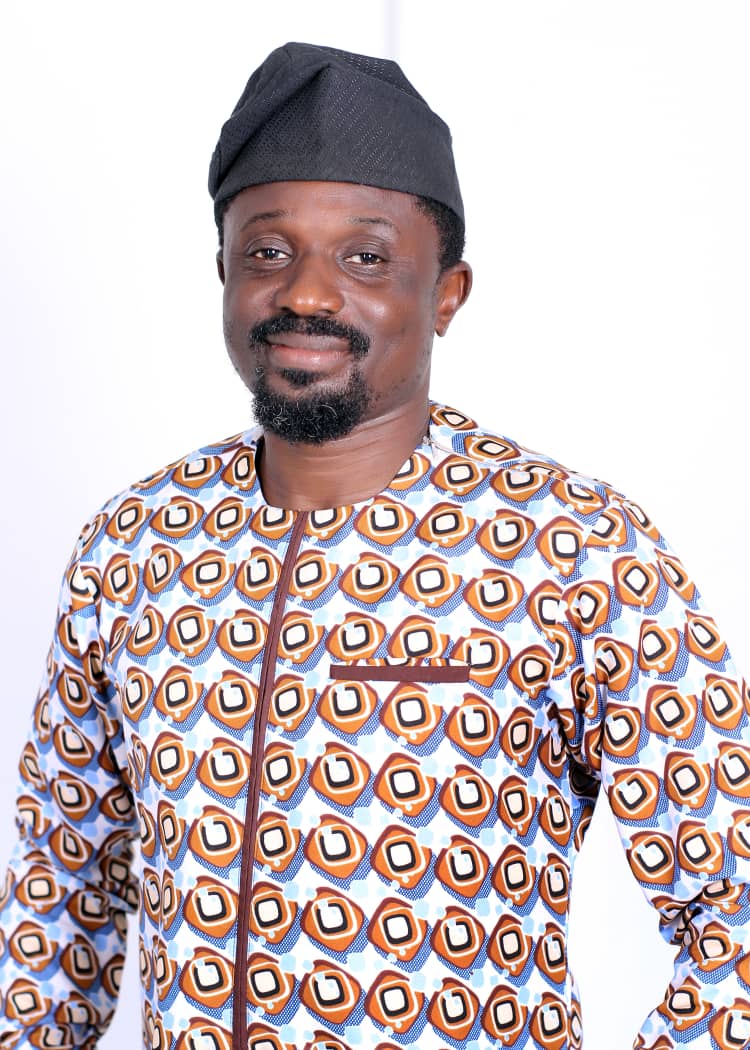 Saheed Adams
Lagos, Nigeria
Information is power! Farmz2U's platform has been very helpful in this regard, providing information and facilitating sustainable solutions.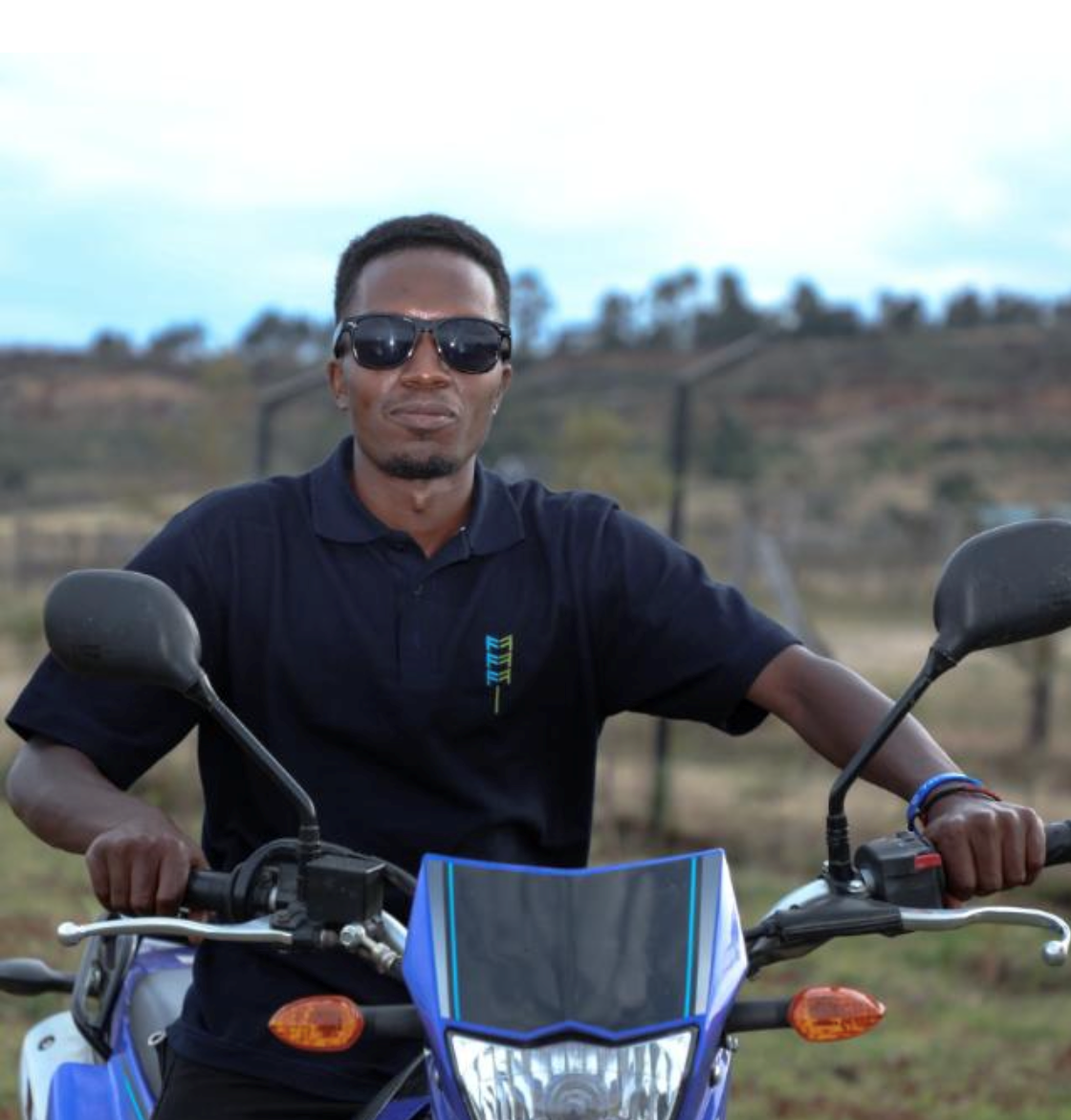 Moses Ndura
Nyandarua, Kenya
Today's world is digitized and there is no better time to be at Farmz2U than now. It effectively flows information on product and service providers to farmers and users.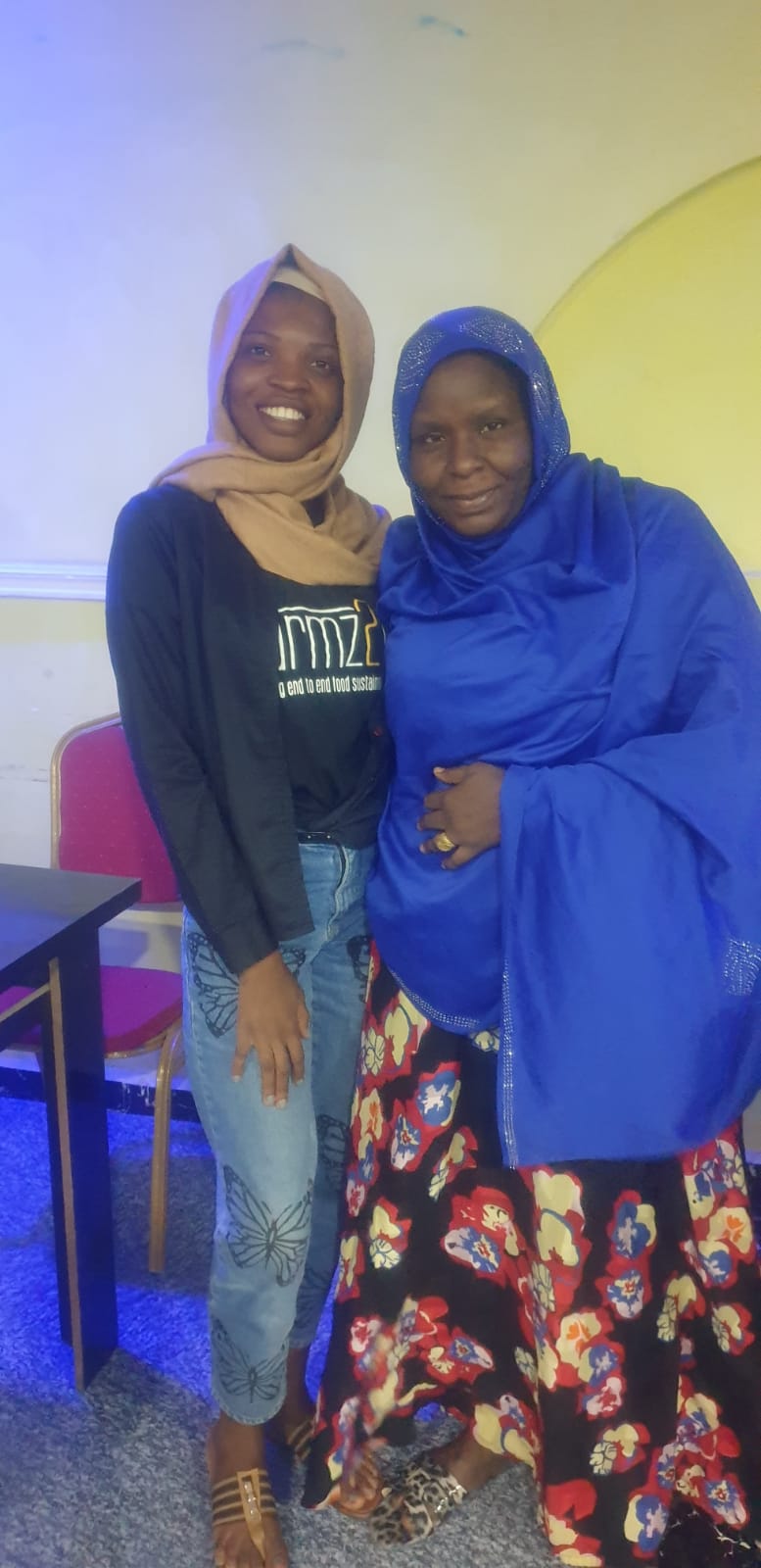 Hajiya Asmau
Kano, Nigeria
The platform is OK for me. I find it easy to use and it makes farming easier for me.
Our Impact
Farmz2U and stakeholders from Taita Taveta, Kenya exploring digital opportunities for macadamia and cashew nut farmers
Moses Ndura being onboarded as Farmz2U's first Farmer Service Center of the Nyandarua county from the Farm to Market Alliance initiative
Members of the Nyandarua farmer community sharing the opportunities created by Farmz2U for Farmer Service Centers
Farmz2U and farmers from the Amuludun Cooperative on the FADAMA III World Bank project in, Lagos Nigeria
Farmz2U and farmers from the Eweko Farmer Cluster being supported with digital solutions, Lagos Nigeria
Moses Ndura on a farm visit to Kithekani Farms in Machakos Kenya
Farmz2U, a pilot farmer and his guarantor from our Capital Feature launch, which facilitated digital loans to farmers in Kano, Nigeria
Farmz2U at Ahalson General Enterprises LTD, offtakers of our farmers' harvested produce
Farmz2U and members of the Society for Women Development and Empowerment in Nigeria (SWODEN)
Team
Leads the team in delivering its strategic objectives and vision of empowering the next generation of farmers
Aisha Raheem
Vision Director
Provides the direction of product development for comparative advantage using cutting edge technology.
Olúwatìmìlé̩hìn Akogün
Solutions Architect
Oversees operational and administrative functions with the aim of accomplishing KPIs.
Salman Abba Audi
Performance Orchestrator
Coordinates company activities ensuring alignment to strategic objectives.
Tèmítọ́pẹ́ Olukanmi
Success Hacker
Works as a sidekick to the Product Gatekeeper, implementing software and product designs.
Chisom Umeoke
Product Validator
Responsible for DevOps and gatekeeping product data.
Oluwatomisin James
Systems Gatekeeper
Responsible for developing and communicating the Farmz2U brand externally.
Emmanuel Moronfolu
Brand Whisperer
Oversees our data and AI strategies whilst utilising future forward themes to enhance traceability.
Victor Olufemi
Data Scientist
An environment where undiscovered talents flourish